Every other week, we'll be sending you a collection of interesting articles, charts, interviews, etc. that catch our eye and influence our thinking.
The topics will be mostly financial in nature but we'll also have a wide range of other content available as well. We'll do our best to post non-paywalled content but there may be a few articles that are unavailable without subscription once the "free reads" are used.

Our first article this week is the best expose in recent memory on the big strategy shifts occurring at AT&T. Even non-shareholders should be interested in AT&T's goal to merge connectivity and content into a single monthly bill. Many analysts (and investors) doubt that having access to Game of Thrones (now owned by AT&T through ownership of HBO) will make people less likely to change cell phone service. If they succeed it will be a game changer in the communications and media industries.
Bellhead CEO Randall Stephenson is taking on Netflix and Comcast simultaneously. It won't be easy…
While we're on the topic of connectivity and media, we move to an interview with the original "Cable Cowboy" John Malone. Perhaps the most successful businessman and financial operator most people have never heard of, Malone is on par with Buffett, Gates, Bezos and the other household-name titans of industry. Malone probably understands the internet and television business better than anyone alive. His annual interview with CNBC's David Faber is a must-watch for anyone interested in the cable industry.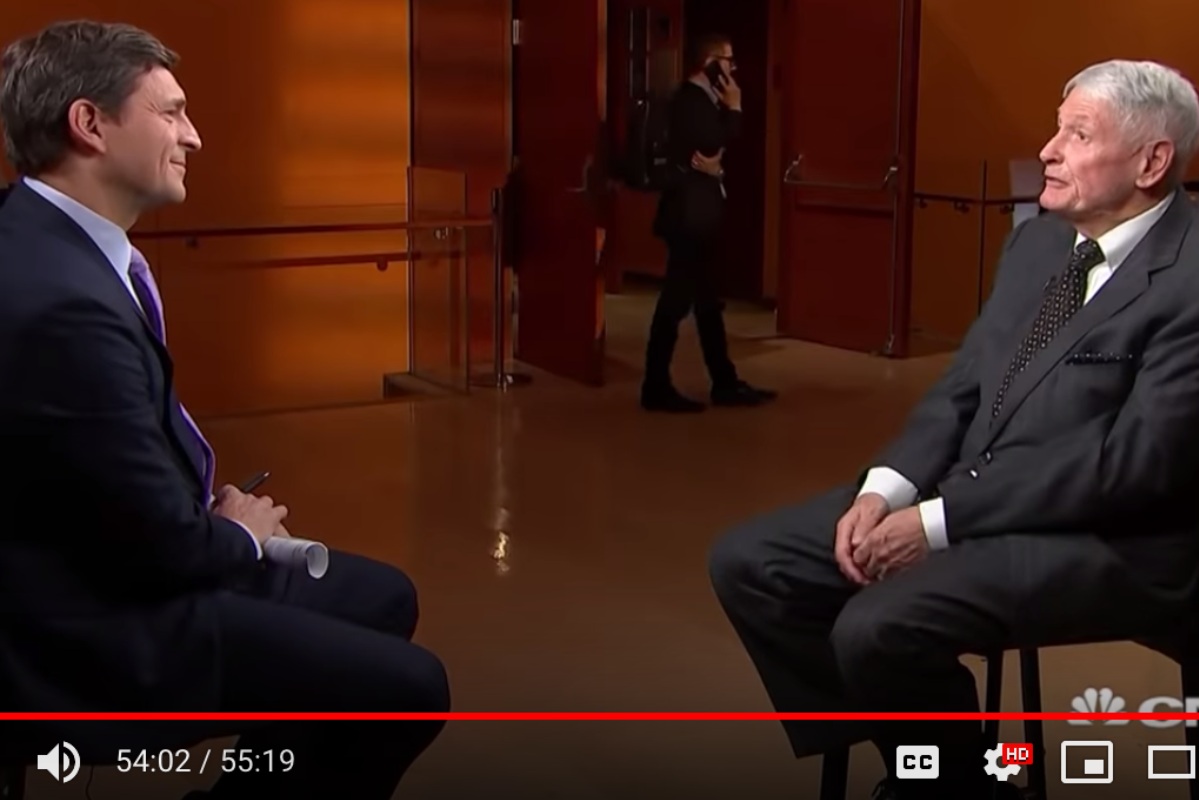 CNBC's David Faber sat down with Liberty Media chairman John Malone for an exclusive, wide-ranging interview on the changing media landscape...
Next we have an illuminating piece from the New York Times on the media mogul family of Rupert Murdoch. The three-part article discusses Murdoch's Australian news background and how he grew his empire over the decades by embracing change. It also highlights the current seismic shifts in the media landscape that caused Murdoch to break his empire up by selling his entertainment assets to Disney and retaining his hard news and live sports franchises.
Murdoch and his children have toppled governments on two continents and destabilized the most important democracy on Earth. What do they want?
Finally, we have a fun article describing the ins and outs of Florida's economy. Florida doesn't just import tourists, it exports beef and aircraft in addition to our famous citrus products. The state would be the 17th largest economy in the world as a standalone entity.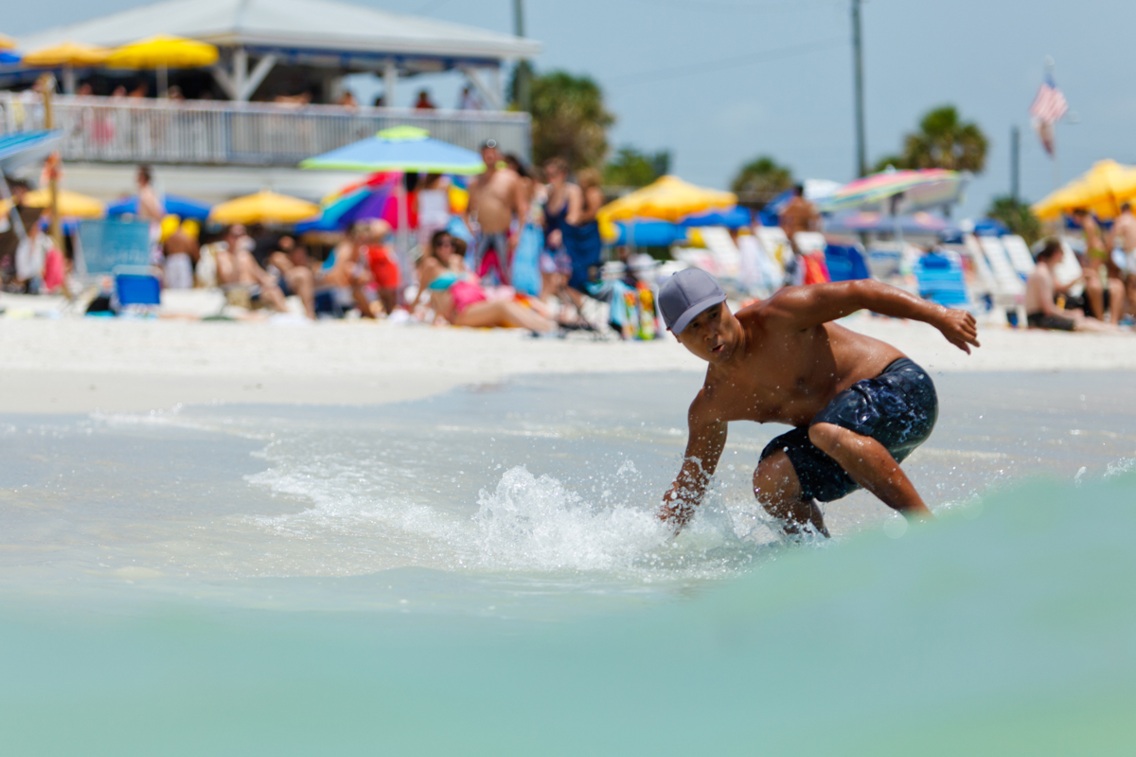 Florida is one of the United States' economic powerhouses. It's the third biggest state in the country by population and has the fourth biggest economy…